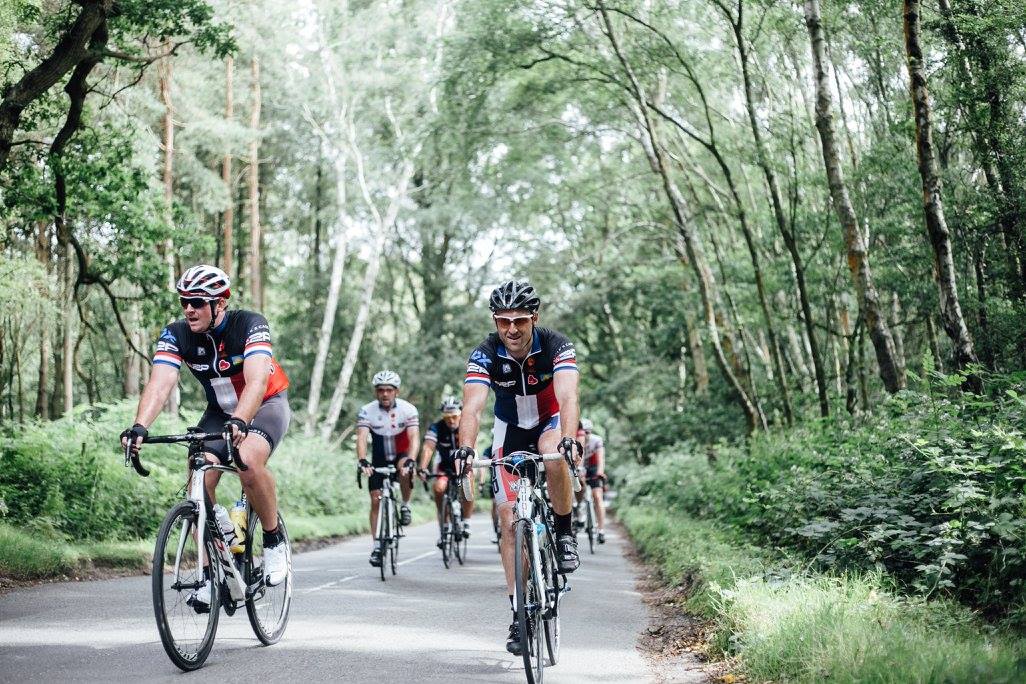 Amsterdam to London 2017 – Raised £26,294.75
Amsterdam to London – Fundraising for Dan's Trust
Following a hugely successful ride to Paris in 2016, Dan's Trust and The Fearless Foundation stuck to the theme of famous European cities and peddled from Amsterdam to London in 2017.
The ride finished by the Thames at the magnificent Tower Bridge. The ride took three days, visiting four countries and taking in three ferry crossings!
Congratulations to the team on raising £26,294.75!