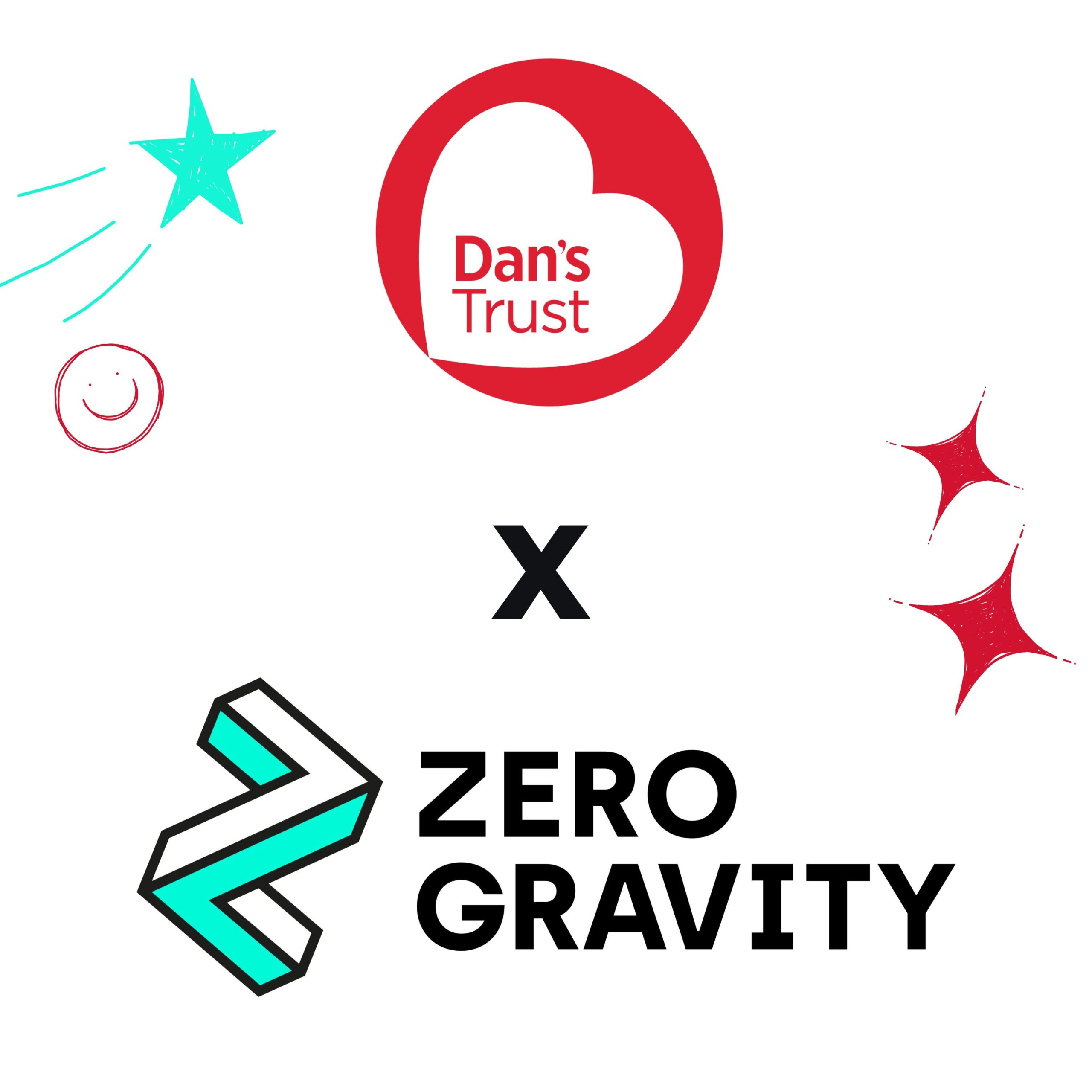 Top Lancashire Undergraduates Receive Funding from Dan's Trust
Following our 10th Anniversary in October, we are delighted to announce that we've donated £20,000 to support 20 top students from the region.
The donation, made to social investment platform, Zero Gravity will enable 20 school-leavers from Lancashire to support themselves financially during the big move from home to university. 
Among the recipients of £1,000 funding are Abigail Jukes, 18, from Lytham, who is studying Medicine at Cambridge, and Olivia Drury, 18, from Blackpool, who is reading History at the University of Exeter.
Abigail, who studied A Levels at Blackpool Sixth Form College, is planning to use the funding from Dan's Trust to acquire academic equipment for her course, including textbooks and lab equipment. While Olivia, who studied at the same college as Abigail, explained how the funding will go towards new supplies, including a laptop.
Olivia said: "The funding from Dan's Trust will take some financial pressure off my family back home as I won't have to struggle with rent and my mum can focus on my two younger siblings. I also had a lot of anxiety about moving so far away from home, especially to a university which is known to have a lot of well-off students. Now I have the same new equipment as them and more of the opportunities that they have."
Abigail explained: "I was delighted when I found out about this funding, as the £1,000 from Dan's Trust makes a massive difference in the quality of my learning and has decreased the stress surrounding both money and budgeting at university."
Zero Gravity provided financial support to 200 scholars in 2022 – 20% of whom are now attending Oxbridge. The organisation's aim is to support 500 students in September 2023, with a fundraising target of £1.5m over the next 10 months,
Ian Bagshaw, our Co-Founder and Trustee, said: "At a time when prices are soaring and so many are feeling the impacts of the cost of living crisis, we are delighted to be in a position to financially support students like Abigail and Olivia in their educational endeavours.
"The £20,000 donation to Zero Gravity is one of the largest single donations in our 10-year history. Social mobility is something we feel passionately about – funding should not be a barrier to cultivating talent – and we eagerly anticipate plenty of future successes for each of this year's beneficiaries."
Joe Seddon, Founder and CEO of Zero Gravity commented: "We are delighted to partner with Dan's Trust to invest in the very best socially mobile talent in Lancashire. This is leveling-up in action – backing incredible talent to not only defy the odds but to then pay it back by supporting the next generation to reach the same heights."