WE ARE 10! This month we're celebrating a decade of Dan's Trust
Throughout October 2022 we are celebrating our 10th anniversary, looking back at highlights from the last decade and ahead to the next 10 years.
Since our launch in 2012, we have helped over 80 local teenagers fund their talents – from dancing to judo, and ice-skating to tennis – through our  Make A Difference Awards scheme. Via the MAD awards we provide donations of up to £1,000 per year to older children and teenagers who are passionate and committed to a skill, sport or talent.
Since our inception we have raised over £1 million, through charity bike rides and other fundraising events – a figure way beyond anything we imagined when we first decided to set up a charity in Dan's memory.
As well as funding individuals, we also support local community groups, teams and initiatives, including current beneficiaries Burnley Youth Theatre and Ribblesdale Wanderers Cricket Club, and will be funding a school trip to London for teenagers from Mount Carmel school in 2023.
Ian Bagshaw, one of our co-founder's and trustees, said: "It's amazing to look back at everything that Dan's Trust has achieved over the last 10 years We are truly delighted to be able to have helped, and continue to help, so many talented youngsters from East Lancashire further themselves and develop their talents. We are proud of each and every one of them. We know the next 10 years will be just as fantastic, if not better, than the first!"
Our first ever award-winner, Ethan Naisbitt, was only nine-years-old, when he received funding from Dan's Trust. Now aged 19, the S9 Para-swimmer, remains an ambassador for the charity and uses his funding to travel to Manchester Aquatics Centre where he trains 7 times a week, with the hope of qualifying for the British Nationals. 
Alongside our successful awards programme, as a charity we also promote and fund research into the early diagnosis of cardiac risk in the young, as well as the improvement of treatment methods for sudden cardiac arrest at Sheffield University and Imperial College London, led by trustee and consultant cardiologist, Dr Amanada Varnava of Imperial College Healthcare Trust.
Through a £50,000 donation, Dan's Trust has enabled Amanada and her team to conduct extensive research into cardiac risk in the young (CRY) and the improvement of treatment methods for sudden cardiac arrest (SADS). Conditions which affect 1 in every 300.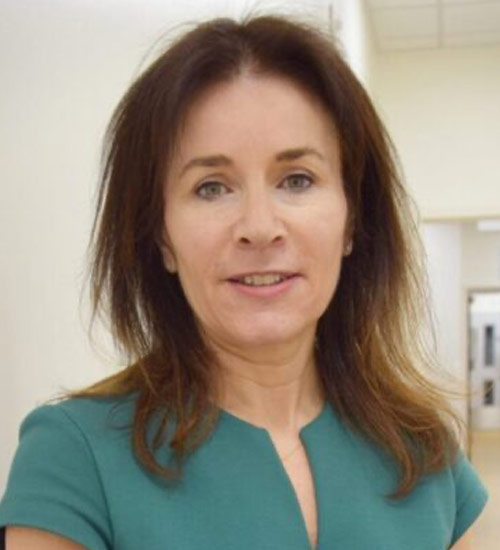 Our third arm funds exceptional local undergraduates from low-income backgrounds, embarking on their university journey, via social investment platform, Zero Gravity. Last month we donated £20,000 to fund 20 scholars from East Lancashire, who are studying in various fields at top universities, including Oxbridge – to support their educational endeavours.
Let us know what your memories of Dan's Trust are from the last 10 years, by leaving a comment below!